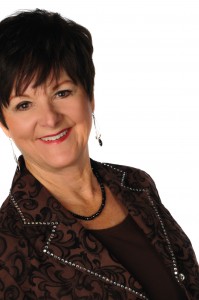 Heart to Heart
Offering biblical insight on the problems women face today. This Bible study will accommodate those preferring daytime meetings as well as those working ladies who can join in during their lunch break.
**Meets the first Tuesday of each month at 11am in the Hospitality Room
W-O-R-D
Women on the Road to Destiny Women's Group
Studying the book of Proverbs.
**Meets every Tuesday at 7pm in the back church foyer