Grit Youth
Pastors Travis and Brandi Bennett, youth pastors of GRIT, Arena of Life Youth Ministries.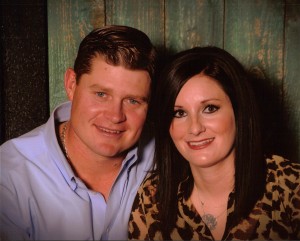 They are a team known for stretching young people to have a closer relationship with God, by hitting topics like Anger, Dating, Friendships and more that attack young people daily. Their hearts desire is that the world doesn't influence the teenager, but God's word enforced through a teenager will change our world. Pre
sentations change but God's message doesn't. Come and see a presentation of God's Word enforced to the life of a teenager socially, so they will be reached spiritually.We meet every Wednesday night @ 7:00 P.M. – GRIT YOUTH meet in the GRIT building with Pastor Travis and his youth staff.
Summer Youth Camp
When: June 5-9
Grades: 6-12
Where: Youth America in Oklahoma City OK
Cost:$225
A deposit of $50 is due April 26th; Remaining balance of $175 is due May 24th
Click Here to sign your student up today.
Check Us Out on Facebook!